Badminton Coach Jobs in Singapore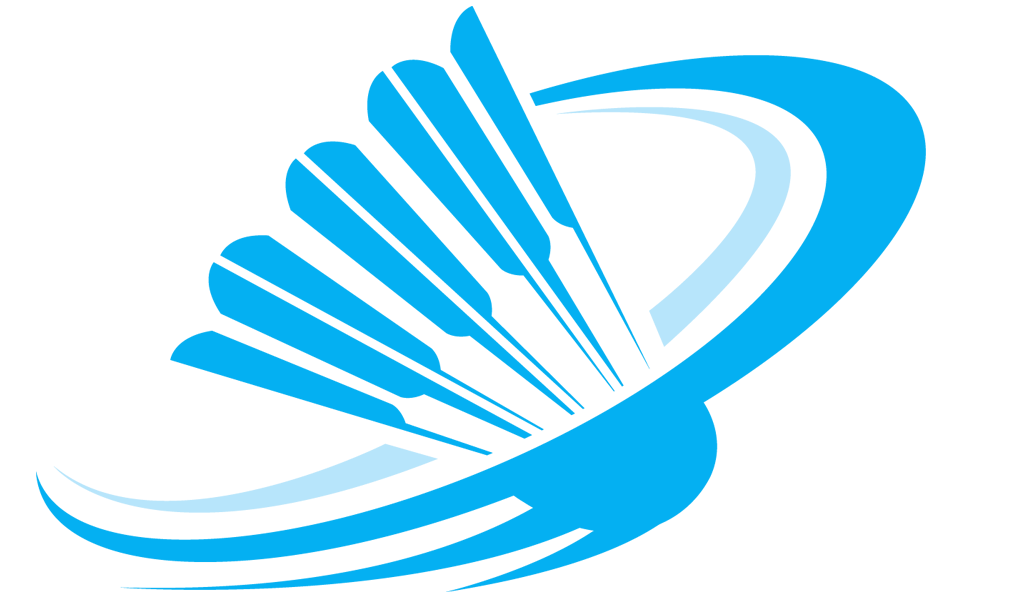 Brilliant Generation Badminton Academy
Greetings to all badminton coaches and aspiring coaches in Singapore, 
Are you looking for badminton coaching jobs in Singapore?
We are the BG Badminton Academy family and we welcome you to join us!
We offer flexible hours and locations to suit your schedule. Training will be provided if you have little or no badminton coaching experience. We are interested in your potential to be an excellent badminton coach.
Our friendly badminton community is growing, and if you have the passion for badminton, and the desire to develop others, we welcome you to join us!
Your Training and Development
We are committed to investing in your potential. If you have good badminton skills but no coaching experience, we are committed to training you up to become a great coach.
Training may include areas such as:
1. Technical badminton coaching skills
For example, how to serve shuttles to students, and how to explain important concepts in badminton to students clearly.
2. Customer Service
For example, how to provide excellent customer service for a pleasant customer experience.
3. Practical Experience
We will first provide basic training in group class management. Subsequently, we will let you take charge of certain segments of our on-going classes, either group or private classes, with the guidance of one of our experienced coaches. We will also attach you as an assistant coach under one or more of our most experienced and talented coaches. 
If you display good potential, demonstrate a willingness to learn and adapt, and believe in our philosophy of excellent customer satisfaction and happiness, we would love to invest in you – until you become an awesome badminton coach!
Apply to join us now!
Badminton Coaching Career
As a badminton coach, you play an inspirational role to your students, helping them to fulfill their goals and dreams. Whether they are a recreational player, a competitive player, or an aspiring National Shuttler, your students look to your guidance and passion to inspire them to greater heights.
We are committed to the welfare of our coaches, and we do our very best for you to have a great experience with us. We work hard to accommodate your coaching schedule, your need to take time off for studies, vacations, and family commitments, and your preferred location preferences, so that you can continue with us part-time or full-time.
Most of our coaches have been with us for years, and we are confident that your time with us will be most fulfilling. 
We have two types of positions:
(I) Part-Time Badminton Coach Job in Singapore
(II) Full-time Badminton Coach Job in Singapore
Badminton Coach Jobs Singapore
We are expanding! And we welcome you to join our BG Academy family . 
We have many locations around Singapore for both Group, Private, and Kids badminton classes. 
As we have many coaching positions available currently, kindly send in your resume as soon as possible. We regularly have new customers, and we will contact you shortly. 
Application Guide
In your application, kindly include: 
1) Your personal experience and achievements in badminton (For example, your experience in badminton competitions, your level of representation (school, zonal, national level etc.) 
2) Your experience in badminton coaching jobs (if any) 
3) Your availability (Time-slots and preferred coaching locations for yourself, duration of commitment, life events that may result in a temporary disruption e.g. NS or weddings)  
Note: Your availability will not affect your application. We offer flexibility in time slots and locations to make it more convenient for both you and our customers. Letting us know your availability will help us to arrange classes to fit your schedule and preferred coaching locations.
We will also conduct a sparring session with one of our senior coaches to assess your skill level in badminton, and your potential to be a good coach.
Please send in your full resume to apply, including your educational background, badminton-related, and non-badminton experience. Kindly email your resume (cover letter or email message is optional) to both geraldongsoonlee@gmail.com and jaronjcjr@yahoo.com 
Also, if you have a video or can make a video of yourself playing badminton, it will be most helpful if you could send us a link. Due to logistical constraints, we can only conduct sparring and assessment sessions for a limited number of people. Your video will help us greatly to see your potential and fast-track your application – You are strongly encouraged to send in a video. 
We would like to open new classes in the areas close to you, so wherever your location in Singapore, please apply.
Shortlisted applicants will be contacted about the next steps.
Thank you for taking time to consider being a badminton coach with us. 
We look forward to your application, and to developing your potential.
Have a good day! 
Best regards, 
The BG Badminton Academy Family
[Updated on 31 January 2018 – Badminton Coach Job Singapore]
Return from Badminton Coaching Career to Home 
Learn about Our Story and The BG Academy System™
We have both Group and Private Badminton Coaching
Interested in conducting a class for kids? Check out our badminton classes for kids and teens.
Check out our entertaining YouTube Channel – BG Academy
---
Mailing Address: 

BG Badminton Academy Singapore
409 Choa Chu Kang Avenue 3 #13-317 
Singapore 680409