Badminton Classes For Kids and Teens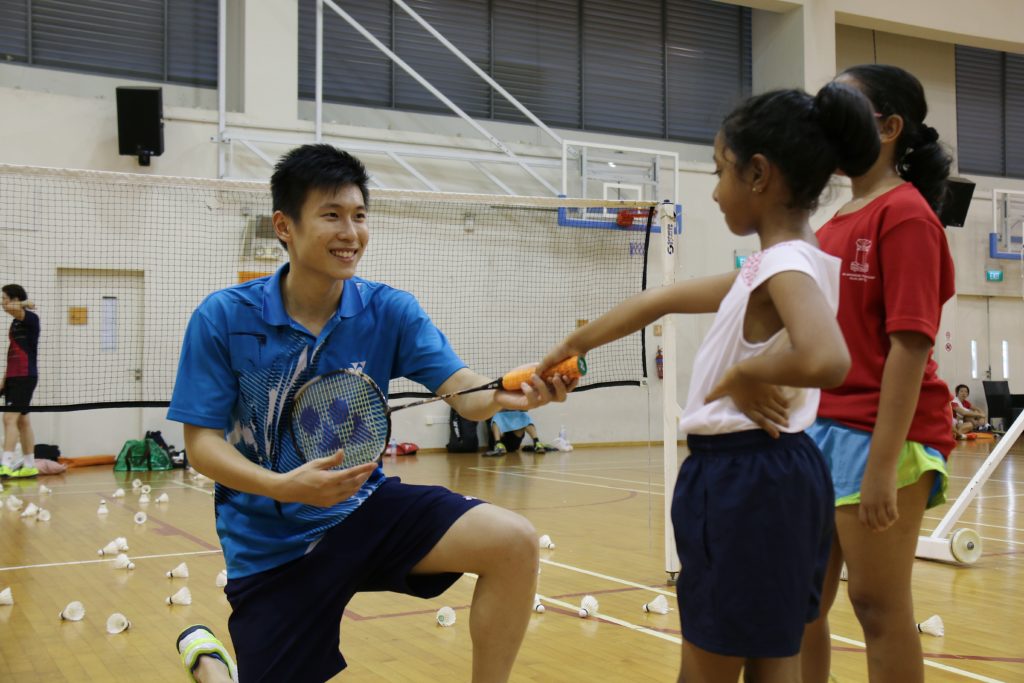 Passionate and Friendly Coaches
Commitment to Your Satisfaction
** Due to the cost of offering flexible, pay-per-session classes, the class will be changed to 1 hr if there are only 1 or 2 students attending that day. This ensures that we Never cancel class even if there is only 1 student. This way, our students can continue their training consistently every week, and can enjoy a much higher level of personal attention from the coach.
Don't you get annoyed when you see a good price and find out later about other fees you have to pay?
Registration fees, admin fees, hotel safe fees, charges for warm water, and all you can imagine.
We don't like that too.
So at BG Badminton Academy, what you see is all there is. There will be no surprises later.
Why Join Our Badminton Classes?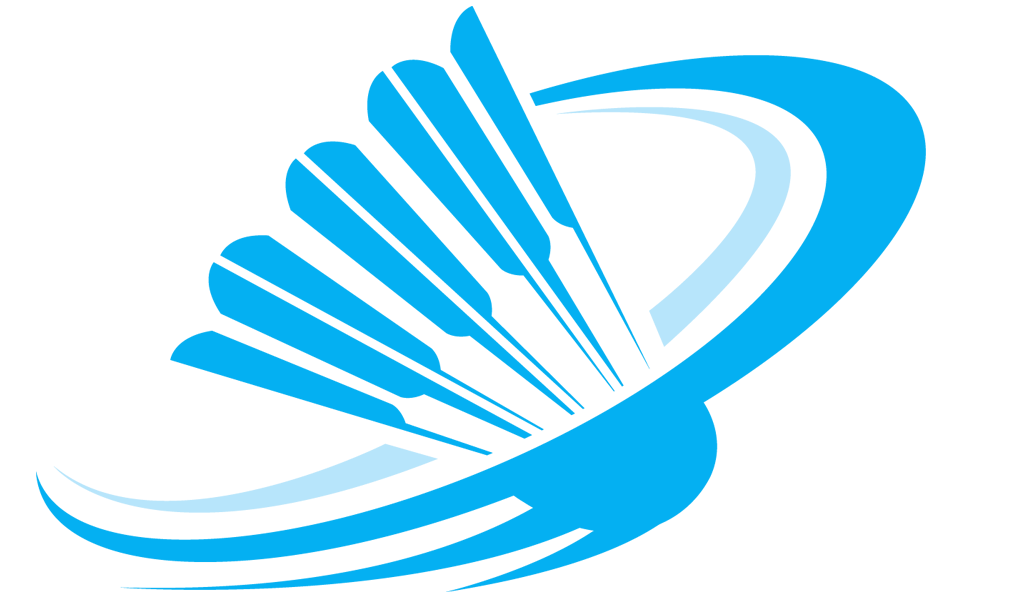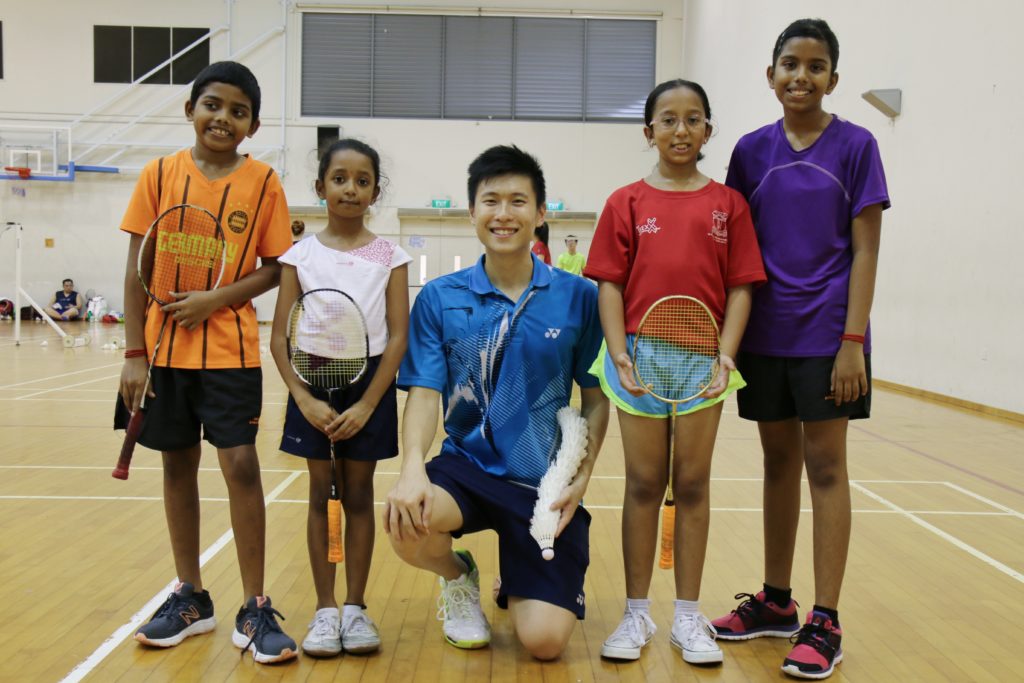 Do you want your child to exercise, have fun, and learn a new skill?
Our group badminton classes for kids and teens do just that!
Your child will have fun training in a group and make new friends.
Our coaches are specially trained to ensure that the lesson is safe, fun, and effective. They love children and will ensure that your child enjoys the class fully.
Exercise can be so fun and your child will look forward to every class.
P.S. This is not how the class will actually be conducted, but it will be just as fun!
For more videos on badminton tips and guides, check out our entertaining YouTube Channel – BG Academy.
We will do our best to conduct the class at the same location weekly.
If the badminton court is unavailable, we will find alternative training venues within the same area for your child's convenience.
Good news! We are opening classes in more areas around Singapore.
Due to our small class sizes, our classes get filled fast, so contact us today to join a new class near you.
Igniting the Passion for Badminton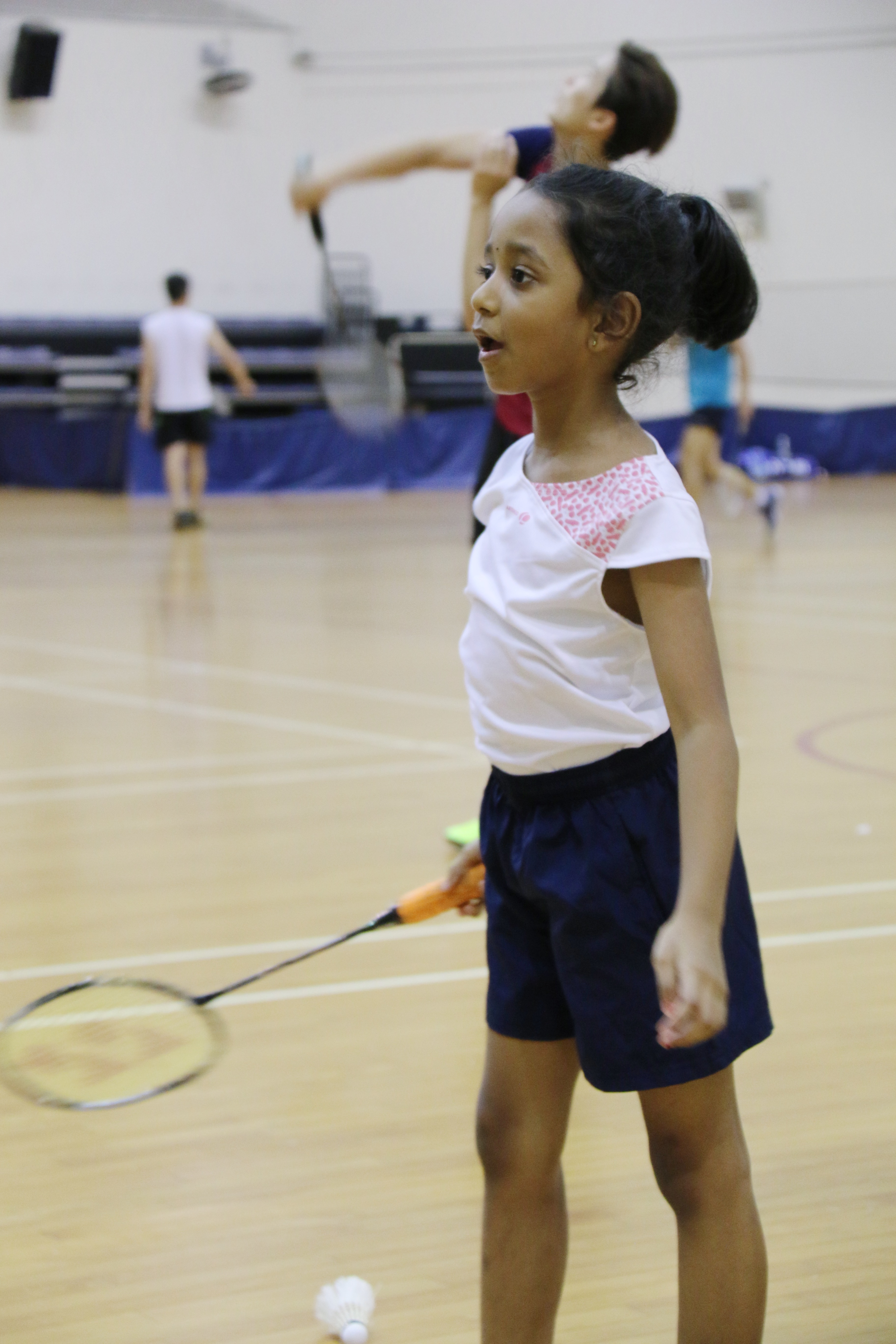 Only coaches who love children are selected to conduct our kids and teens classes.
Our coaches are warm, friendly, and enthusiastic, and will ignite the passion for badminton in your child.
We believe that developing passion is critical. Passion fuels the motivation to persevere, learn continuously and improve.
We want your child to enjoy badminton! We aim to inspire your child to love sports and badminton.
Learn about Our Story and Passion.
Effective Learning Methodology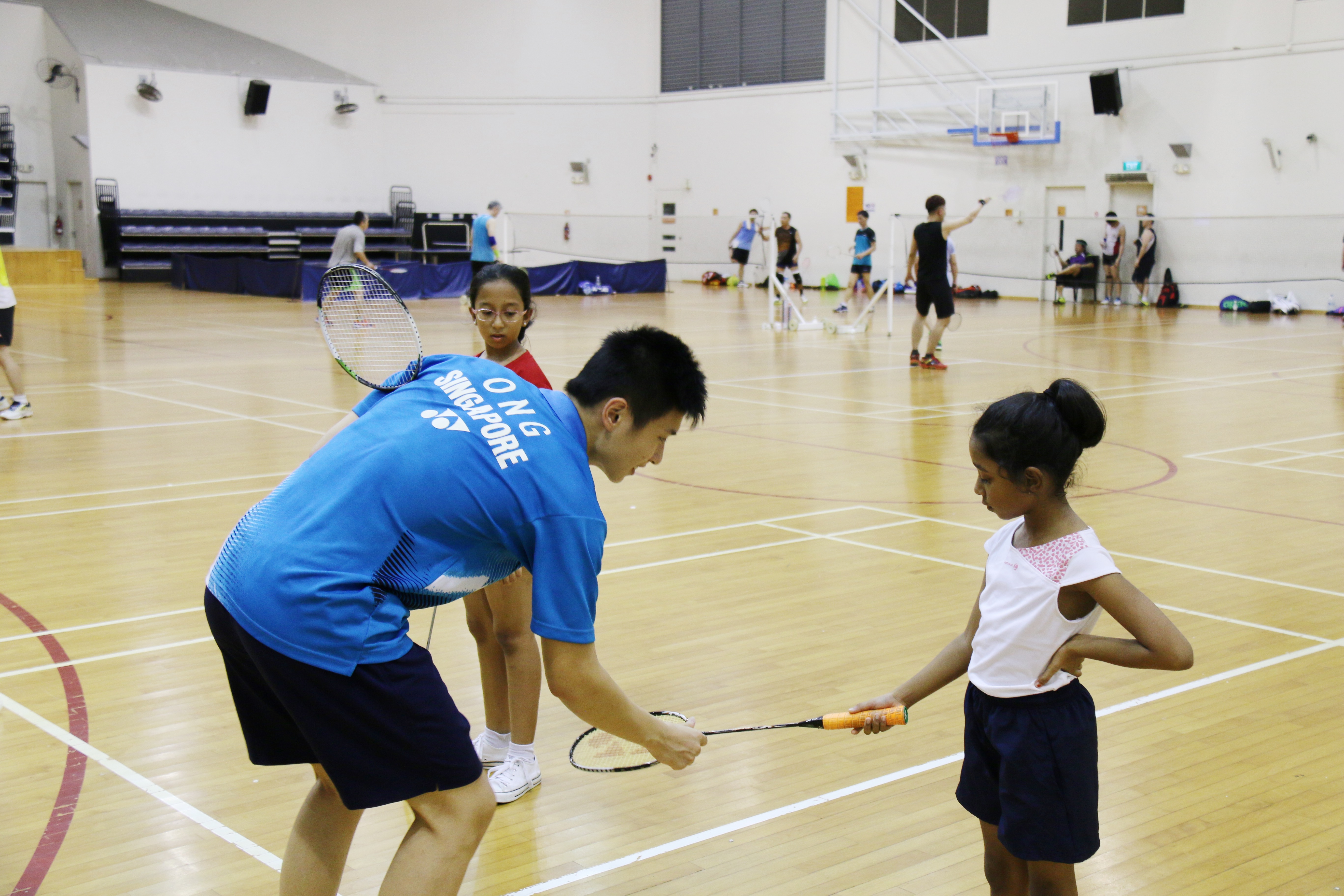 We place a strong emphasis on the fundamental aspects of sports. 
We teach proper warm-up practices and how to execute techniques correctly which will inculcate good habits that will benefit them in their future sporting journeys.
Our coaches are trained to deliver a great class experience for children.
They are also specially equipped with skills in providing continuous support and skills reinforcement for their students.
Being great at badminton isn't easy. That is why our passionate coaches provide patient guidance to overcome the challenges in badminton.
Through our class, your child will develop a learning mindset, which will help greatly in developing their potential in sports and in badminton.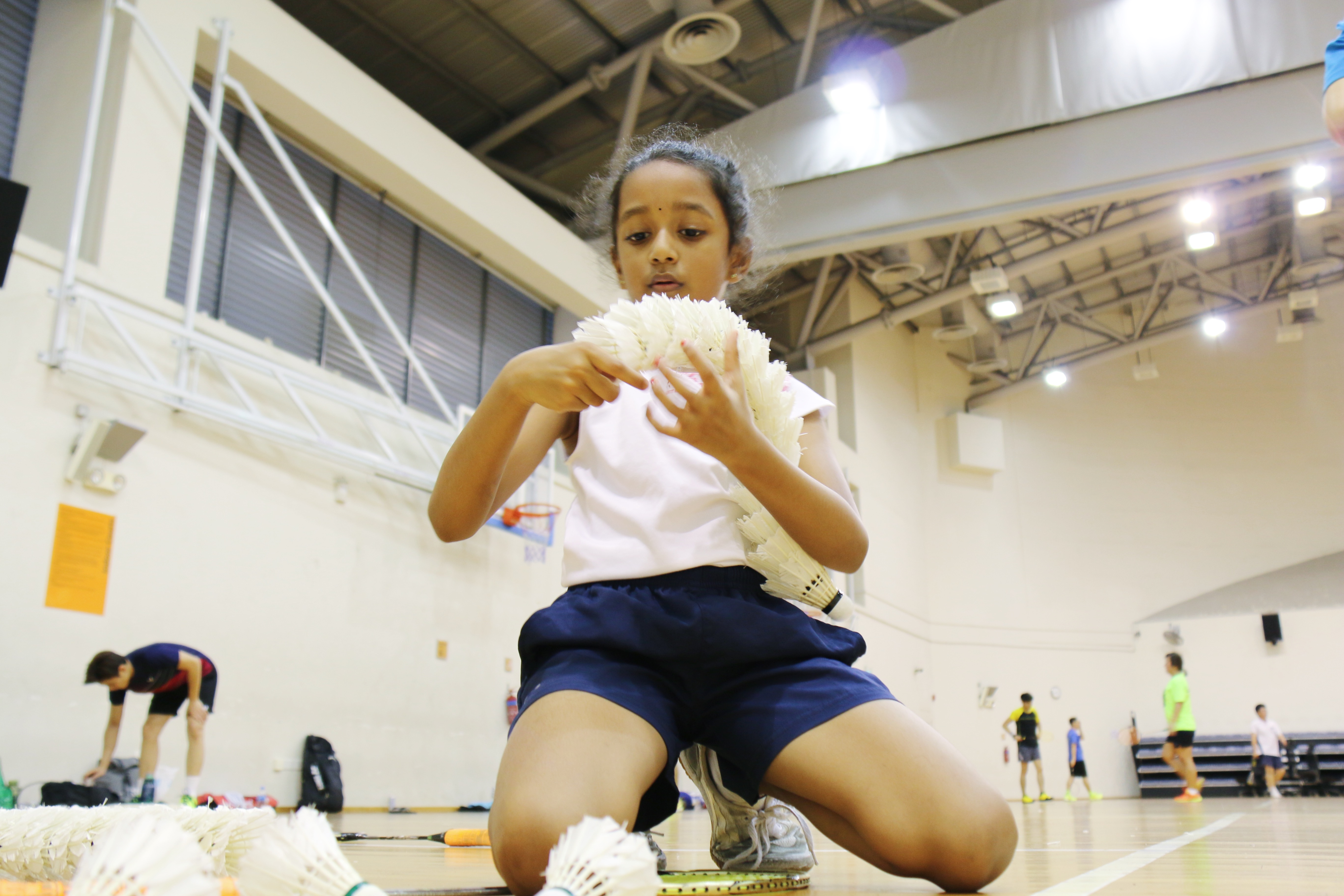 Your child's safety is our foremost concern.
Our coaches are specially trained to correct any bad posture that may result in injury.
New students are especially prone to making such beginner mistakes, and our coaches will quickly correct any poor habits.
Our coaches also emphasize the importance of proper warm ups, adequate hydration, and optimal pacing of the class to match your child's current physical capabilities.
Need another reason to try badminton?
Well, badminton is an in-door sport. Avoiding the sweltering afternoon heat means less sick days for your child.
Whether rain or shine, badminton training can go on safely and comfortably!
Exercise and Physical Conditioning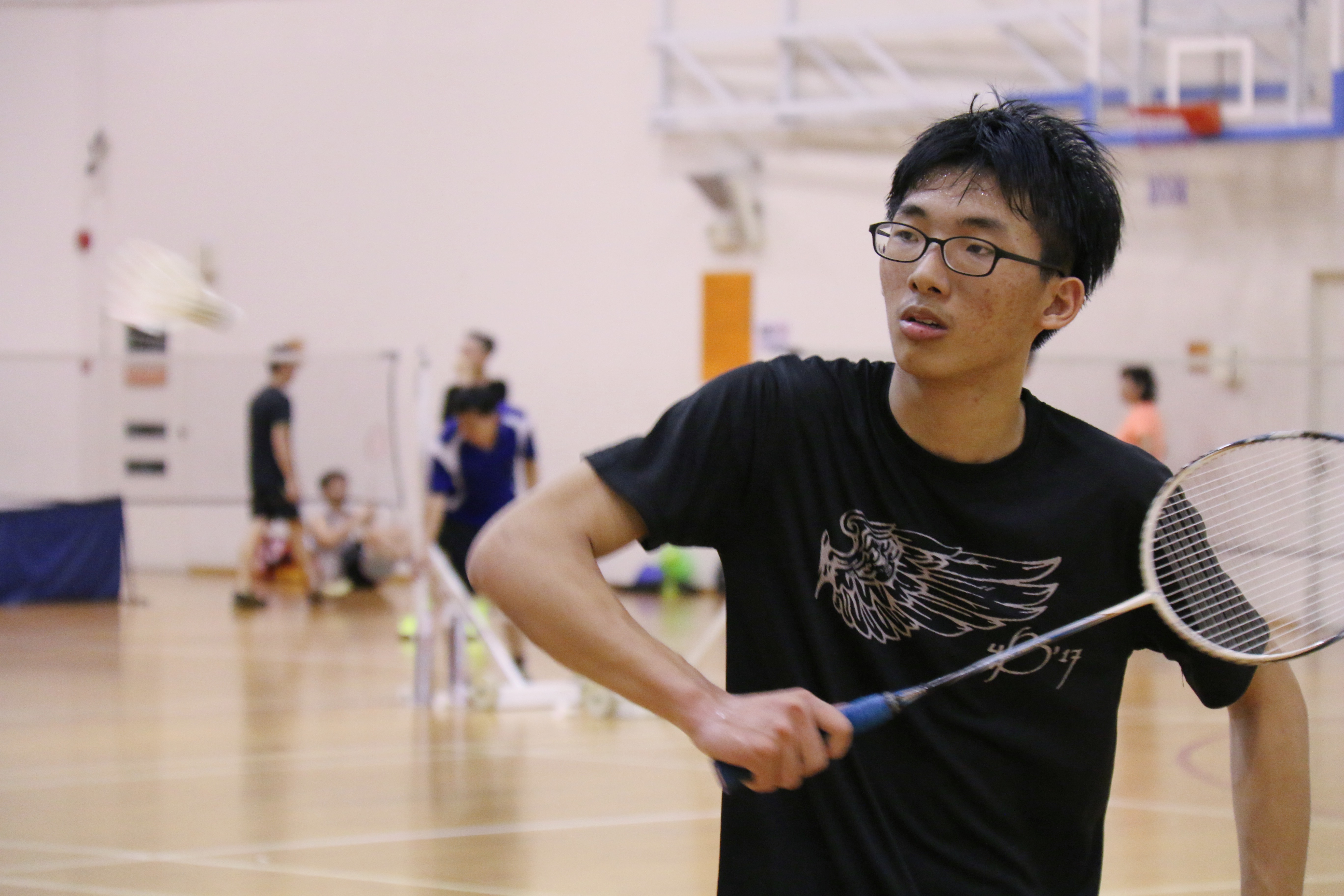 Our badminton training programme involves balanced development in stamina, speed, strength, and hand-eye coordination.
In other words, the holistic physical development of your child.
Real badminton matches are fast-paced and require both agility and stamina.
Our badminton training simulates the conditions of gameplay, with a gradual build-up in the pace of training as your child's confidence and physical capabilities improve.
Developing Your Child's Potential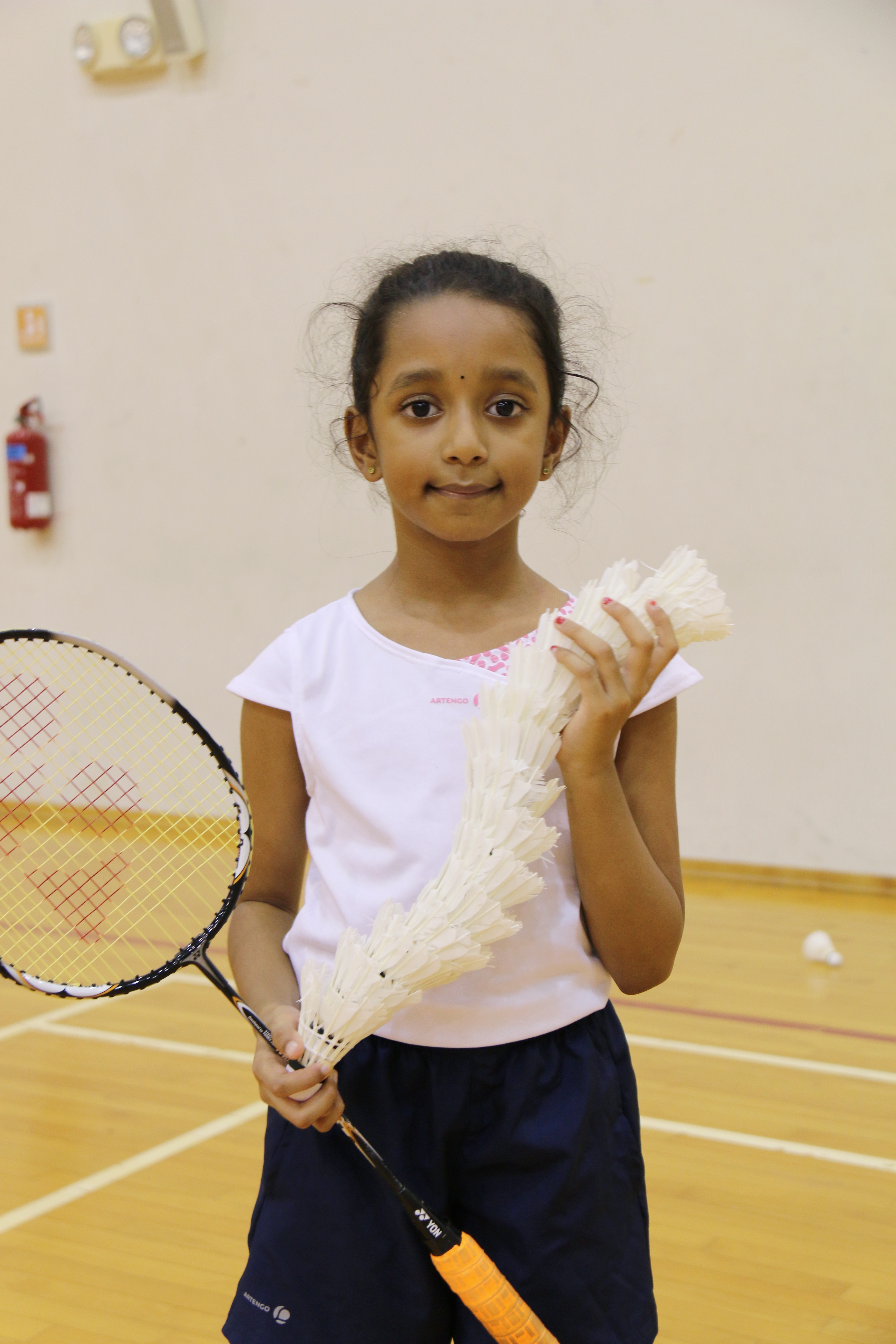 Our junior badminton programs are designed to give your child a solid foundation in badminton.
With strong basics in place, your child will be both passionate and confident to progress to more advanced levels.
All our badminton training for kids and teens are conducted under the quality framework of our BG Academy System™ – a fun and effective system to bring out the potential of every child.
Many of our students started off with just the simple aim of fun and exercise, but grown to love the sport so much that they are now training for competitive play.
We believe that everyone can be a great badminton player, and can do well with the right training.
We would love to discuss the development of your child. Contact Us for a free consultation today.
Kids Badminton Training Program
2 Hour Sample Lesson Plan
3.30pm to 3.45pm (15 minutes)
Warm up – Students will be taught why a proper warm up is important and how to do one.
Practice half-court warm-ups.
3.45pm to 4pm (15 minutes)
Basic Footwork Exercises
Students will learn how to maneuver around the court safely and correctly.
Close guidance for newer players will be provided as necessary.
4pm to 4.45pm (45 minutes)
Basic Skills – For example, proper racket handling and swinging techniques.
Integrated Technique, Strategy and Physical Training
Our methods combine the Technical, Physical and Strategic requirements of badminton to parallel realistic gameplay.
This ensures that the training is fun and varied to sustain student interest while not compromising on quality and effectiveness.
Introduction/re-introductions to various badminton strokes and rules will be provided for the newer students.
4.45pm to 5pm (15 minutes)
Individualized skill training – Students discuss the techniques that they wish to refine with the coaches and proceed to work on them.
This portion may be substituted for other programs if students are still new, and are unable to suggest what they would like to learn.
5pm to 5.30pm (30 minutes)
This is every child's favorite part of the class!
This class segment will be guided match plays or variations of badminton games that will help students use the skills they've learnt.