Youth Olympian Bernard Ong – student of BG Badminton Academy from June 2005 to November 2015
Brilliant Generation Badminton Academy
We have developed a fun and effective system to bring out your full potential in badminton – The BG Academy System™.  
Approach
A Proven System. Rapid Progress. And Fun.
Our system makes it easy for you to quickly pick up badminton and improve. We have a stellar track record of developing National Players and enabling students to gain admission into top schools.
We make lessons fun. Learning goals are customized to your individual needs and preferences. We believe that every one of you can be great at badminton and there are many ways to get there. We empower you to set your personal development path and our talented coaches will light the way. You'll have a great time and see rapid progress with our badminton training program.
Coach
Passionate Teaching. Exceptional Skills. Dedicated to your Progress and Enjoyment.
Only coaches who have met our standards are selected. They are chosen for their commitment to your satisfaction and for their proven performance at the highest levels.
We provide training for all levels of play, whether you are looking for badminton training for beginners, or badminton coaching to win tough competitions. 
Our coaches are typically former Youth National Players or had represented Singapore in prestigious international competitions such as the SEA Games, the Commonwealth Games and the Thomas Cup.
Our coaches want you to have a lot of fun too. Want to learn a smash shot just to look cool? Tell them and they'll teach you!
Support
A Vibrant Community. Private Groups. Online Resources.
We offer so much more than our classes. Need help at any time? Simply reach out to our friendly online community through WhatsApp, Facebook, or YouTube. 
Want more information? Check out our informative articles and tutorials and join our 5,500 subscribers at our entertaining YouTube Channel – BG Academy. Our fanbase is growing fast! Just in the month of September, we had more than 500 new subscribers! Join us today and have fun!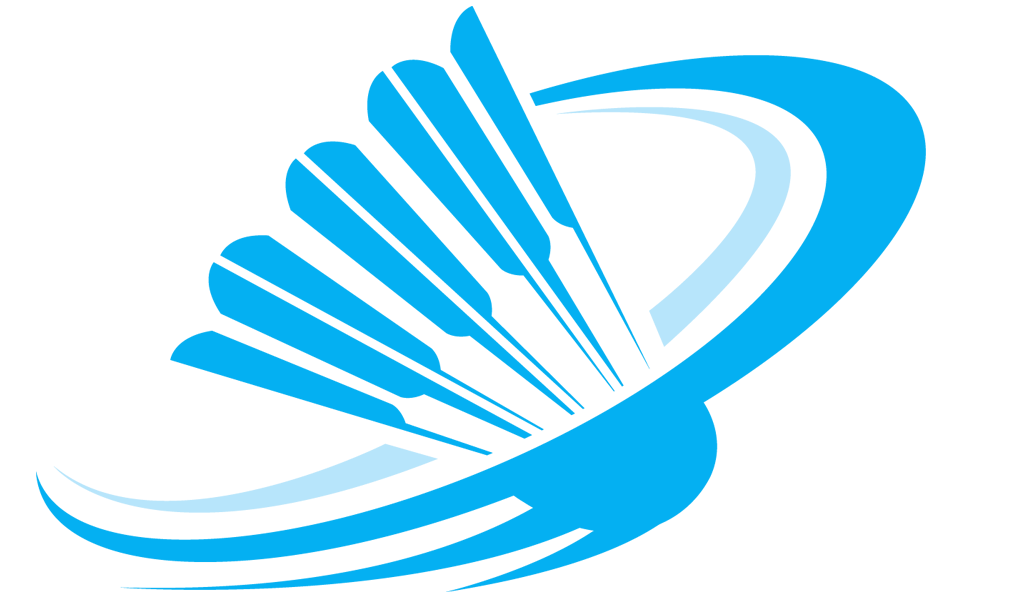 Learn more about BG Badminton Academy – Our Passion and Why Are We Here  
Want to train and have fun with people at your level? We have many Group Classes for you to choose from.
Are you looking for classes for your child? Our Training for Kids and Teenagers is designed to be fun and engaging!
Do you prefer a fully-customized private class with our talented coaches? We offer Private Badminton Coaching for individuals and private groups.
---
Mailing Address: 

BG Badminton Academy Singapore
409 Choa Chu Kang Avenue 3 #13-317 
Singapore 680409